Environment


DER NACHFOLGENDE "LINK" UMWELT WIRD IN KUERZE INS DEUTSCHE UEBERSETZT.


Nagarao is also a refuge of nature. 20 years of environmental protection is bearing its fruits.

Nagarao Island Resort has initiated a project to plant Jungle trees (Dipterocarp species) and recreate cluster of rain forest.

Planting Dipterocarps
Nagarao Island is home to many animal species. Explore the island by day or night.
| | |
| --- | --- |
| | |
| Panay Cloud Rat | Philippine Deer |
Sunbirds
left: female
right: male
left: King Fisher
right: Koel (cuckoo)
Omang, the Land Hermit Crab is found
in great numbers all over the island.

Kuray, the Land Crab (Cardisoma Carnifex) lives near the mangroves, digging through the mud for food. Some walking trails are full of holes that look like small volcanoes.
Martin rescues injured sea turtles


and releases them back to the sea.

Brief Review of Nagarao's Plant Life

Flamboyant or Fire tree (Delonix regia)

White Frangipani or "Calatchuchi"

Bougainvillea

Nagarao's Spectacular Flowers

Flower of Euphorbia

Flowering
Candelabra cactus

Flower of
Madre de Cacao

Kampanilya / Amarillo or Yellow Bell

Epiphytic Orchid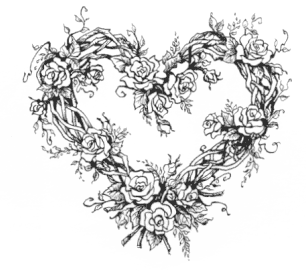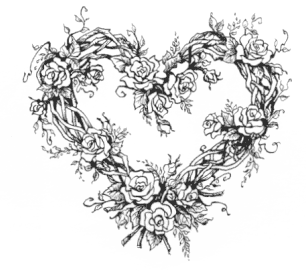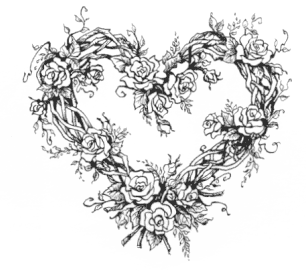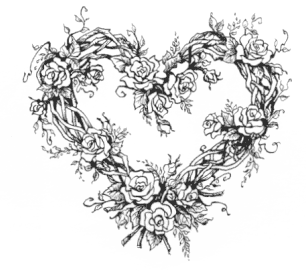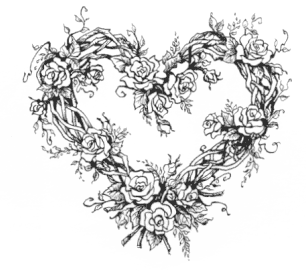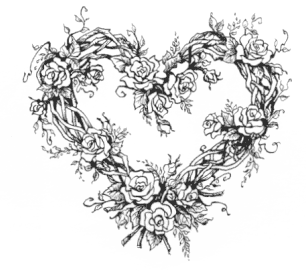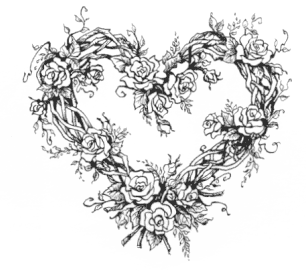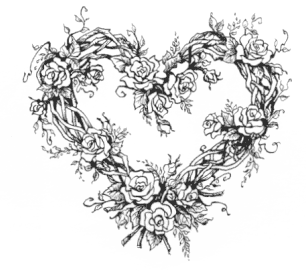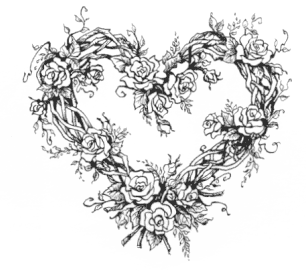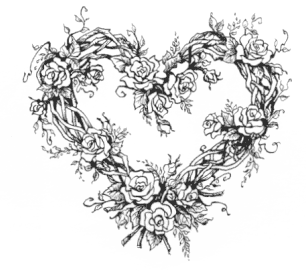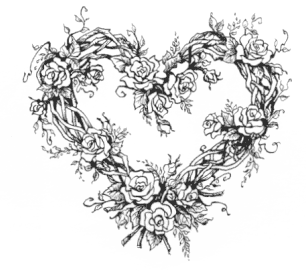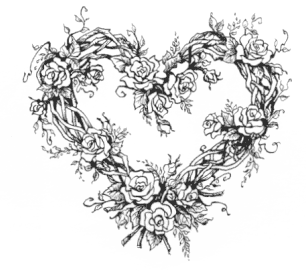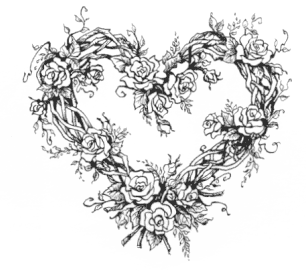 Coconut Tree

Sipping coconut

Nipa palm

All
time
favorites

Bamboo

Cacao tree with ripe fruit

Balunggay or
Drumstick tree

Pandan

The fruit of Pandan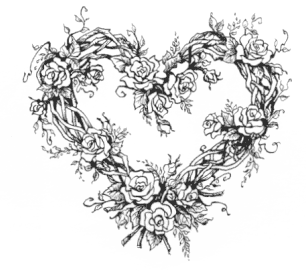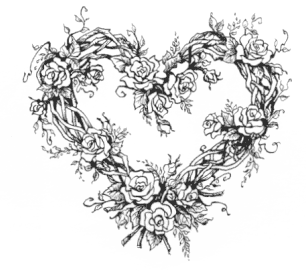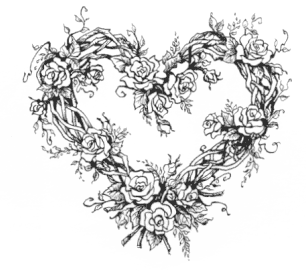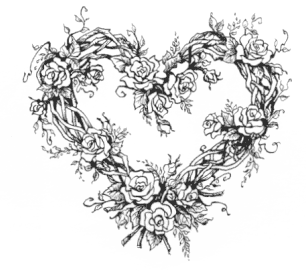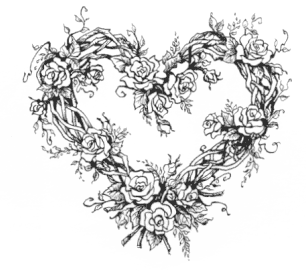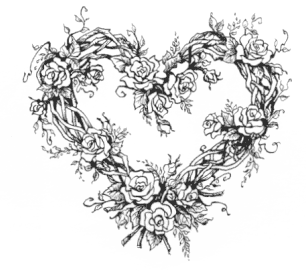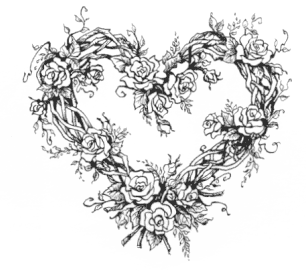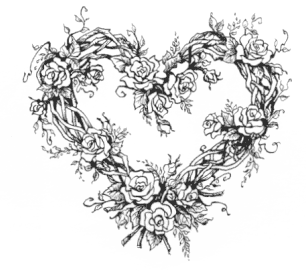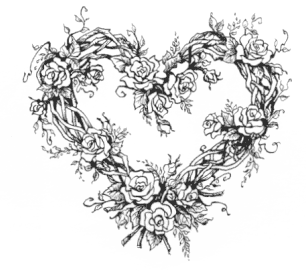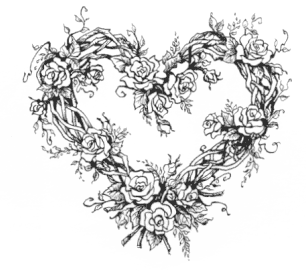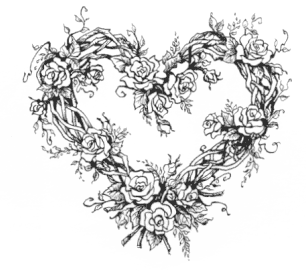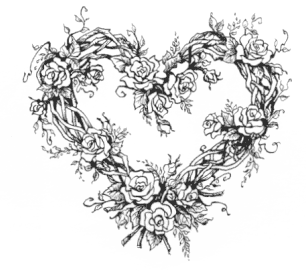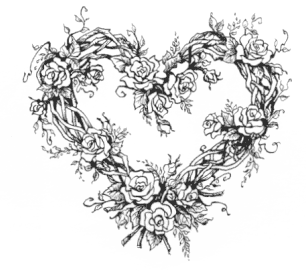 Male cone of Pitogo

Ivory Tree
(Calotropis gigantea)

Flowering Yucca Palm

Exotic
Jewels

Bobog tree

Noni/Anino tree

Betel Palm
(Aracea cathecu)

Calamansi or lemon tree (Citrus microcarpa)

Dipterocarpaceae, two years after planting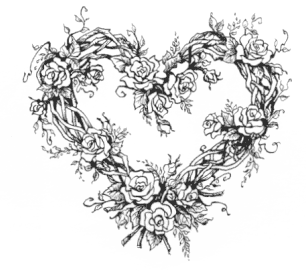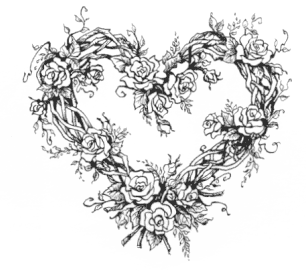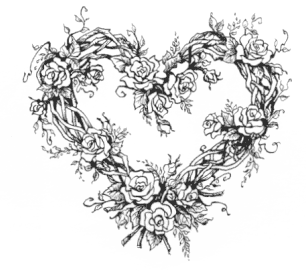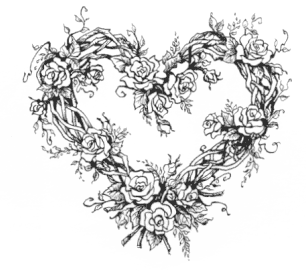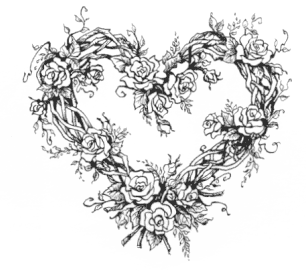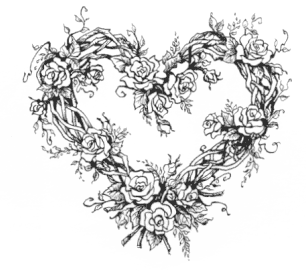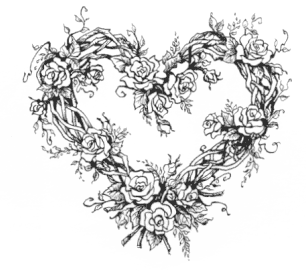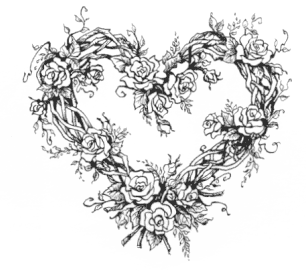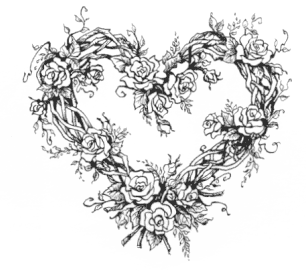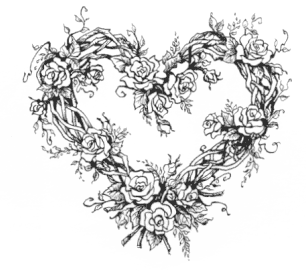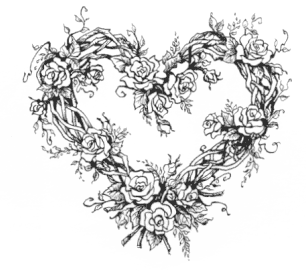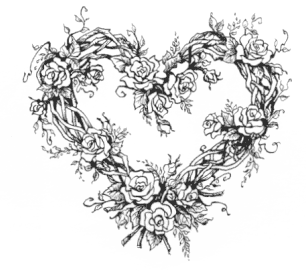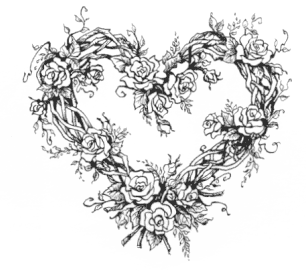 Nagarao's Marine Sanctuary
Nagarao, apart from its tropical forest, contains two major tropical coastal and marine systems: the coral reef and mangroves.
Islanders listening to a lecture of Martin on the vital importance of the coral reefs that form islands and protect shores from erosion.
The vital role of corals in island building can be observed on a daily basis at Nagarao. Here, this never ending process is in full swing. The rolling waves of the ocean push old coral rocks toward the beach and mill them into smaller pieces until they become fine white sand. New sand dunes grow and shift with the waves and wind until plants manage to grow permanently on the new territory.
| | |
| --- | --- |
| | |
| Coral rocks are slowly pulverized | Coconuts and other seeds are washed ashore |
The coconut
starts growing

Nagarao expanded considerably in the last 20 years, thanks to corals
Most of the new plants are washed ashore as seeds by the waves after floating for quite a long time in the ocean. Coconut, Nipa, Pandan, Talisay, Beach Vines and many other plant species colonize the newly formed land.
Termites / Anay
Termites or Anay as they are called in the local dialect are present in all tropical regions and are found in colonies of great numbers on Nagarao Island as well. Termites are blind. Perfectly organized, they attack any kind of wood preferably when it's soft and dry. They really devour all the wooden cottages and structures Martin have built originally on Nagarao, thus forcing him to replace all by stone buildings. Martin calls them the empire of termites.
Termite "house" attached
to Coconut trunk

Termite building attached to Ficus tree


Termite house
under Pandan roots


Termite mound
rising on plain soil

The word termite is derived from Greek meaning "end." Termites can actually terminate any human effort to achieve durable wooden structures in the tropics. Nothing will endure there, not even a book or piece of paper.
No wonder that the great cultures of the past evolved in the dry, termite free down-stream regions along the Euphrates and Tigris rivers in Mesopotamia, the Nile in Egypt and the Indus river where trees were practically absent. Civilizations too developed in the cool altitudes of the Andes mountains and other regions of the earth safe from termites. Ancient civilizations were rediscovered only in sites where people used stones or bricks as building materials.
Until man began to use stones and bricks they remained at the mercy of the termites. This can be demonstrated because no evidence of a lasting advanced civilization has been found in the Amazon or any tropical jungles. Exceptions are only found in places where stone was imported or available.
History reveals that human civilization finally reached its peak in the termite-free, temperate and cool regions of the northern hemisphere.
The humidity and heat of the termite-infested tropics did not inspire man to plan for eternity.
Martin regretted he did not have the proper knowledge when he started to build the resort, because it would have saved him a lot of money. Money he rather would have spent for reforestation efforts.
While you are on Nagarao, stroll around the island and look for termite mounds and traces of their activities. You will find them anywhere.